Whether flaunting it in the city or flexing on the gram, we believe you should feel gorgeous inside and out.
That's why we exist - To provide you with simple, effective treatments that reinvigorate your body and help you feel confident in your own skin.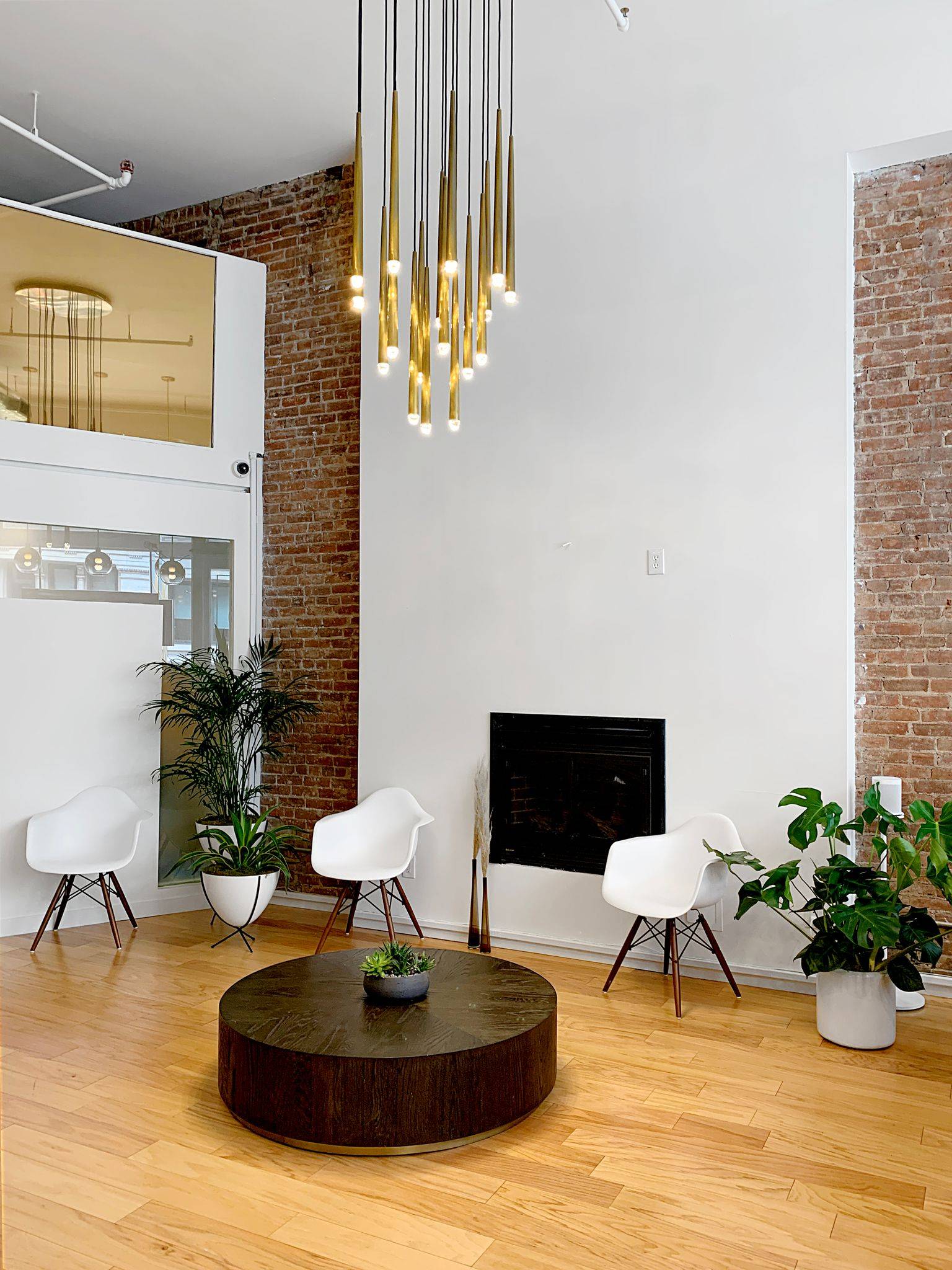 Our Beauty Fixes are designed specifically around your body, and come in a variety of minimally and noninvasive forms. Whether a simple adjustment or a big change, we can help you reach your physical goals no matter what they are.
From eye and neck treatments to body and booty fixes, let our all-star team of medical practitioners help your reflection match the way you feel.
What our Clients Are Saying
"My boyfriend and I come to get laser hair removal! I started with Brazilian and underarms and loved my results so much. It's worth it. My boyfriend also comes for laser hair removal on his chest and he also loves it."
—Kathleen D.
"My face -- and life -- were transformed under the care of the well-informed and supremely talented aestheticians She recommended several procedures that have left me radiant, energized and feeling great about the reasonable pricing. Would recommend!! xxoo"
—Caitlin M.
"I was very happy with the customer service as well as the accommodations this company has provided me. I was able to get a huge discount up front on a very expensive procedure and I was also given a repayment plan with no interest."
—Erica E.
"I always come back because I get the best results. The technicians are honest and they seem to know their stuff! I appreciate their recommendations (not a hard sell at all) and everytime it turns out great!"
—Beverly K.
"It was a pleasure to visit them. It's a lovely place, they have an incredible deal with the customers. I will always recommend them"
—Mared M.
"My experience here has been amazing! I purchased the butt vaccum treatments and I loved my results each time!! The staff is friendly and very welcoming. ❤"
—Muslimah H.
"Decided to come here due to the close proximity to my job. The place is nice, clean, and so far I am happy with the results of my botox and fillers."
—Jo Anne S.